NOURISH & GLOW:
Naturally Beautifying Foods and Elixirs
75 recipes for beauty.
Beautiful radiance is more than skin deep. What we eat directly affects the appearance of our complexion and determines how we age. Diets rich in protein, healthy fats, and good carbohydrates, such as fresh fruit and vegetables, not only yield beautiful skin, but also have protective and preventative qualities that slow the aging process. With guidance from holistic health coach Jules Aron, eating for beauty is simple and pleasurable―a great experience inside and out. Seventy-five simple, fun recipes include:
Rejuvenating Hibiscus Rose Tonic
Energizing Raw Chocolate Beauty Bites
Detoxifying Honeydew and Cucumber Gazpacho
Green Goddess Frozen Pops
Lavishly illustrated with color photographs, Nourish and Glow lets you indulge in snacks, soups, salads, and desserts you can feel good about.
With over 75 color photographs.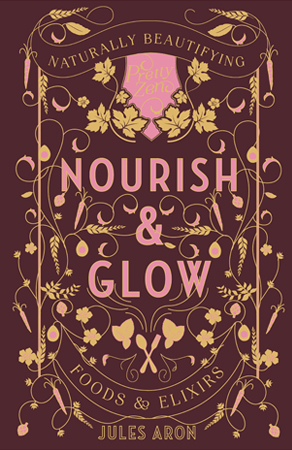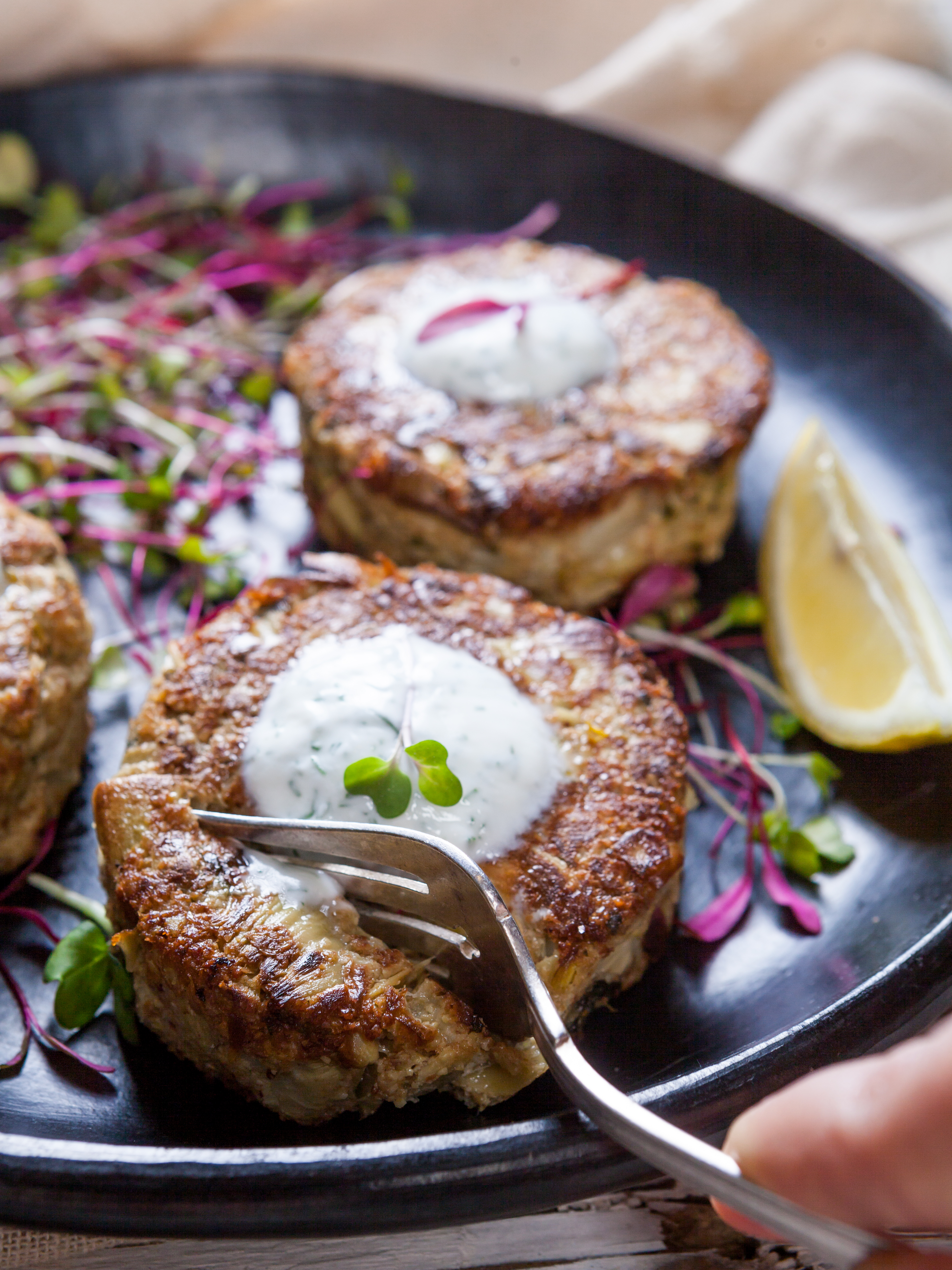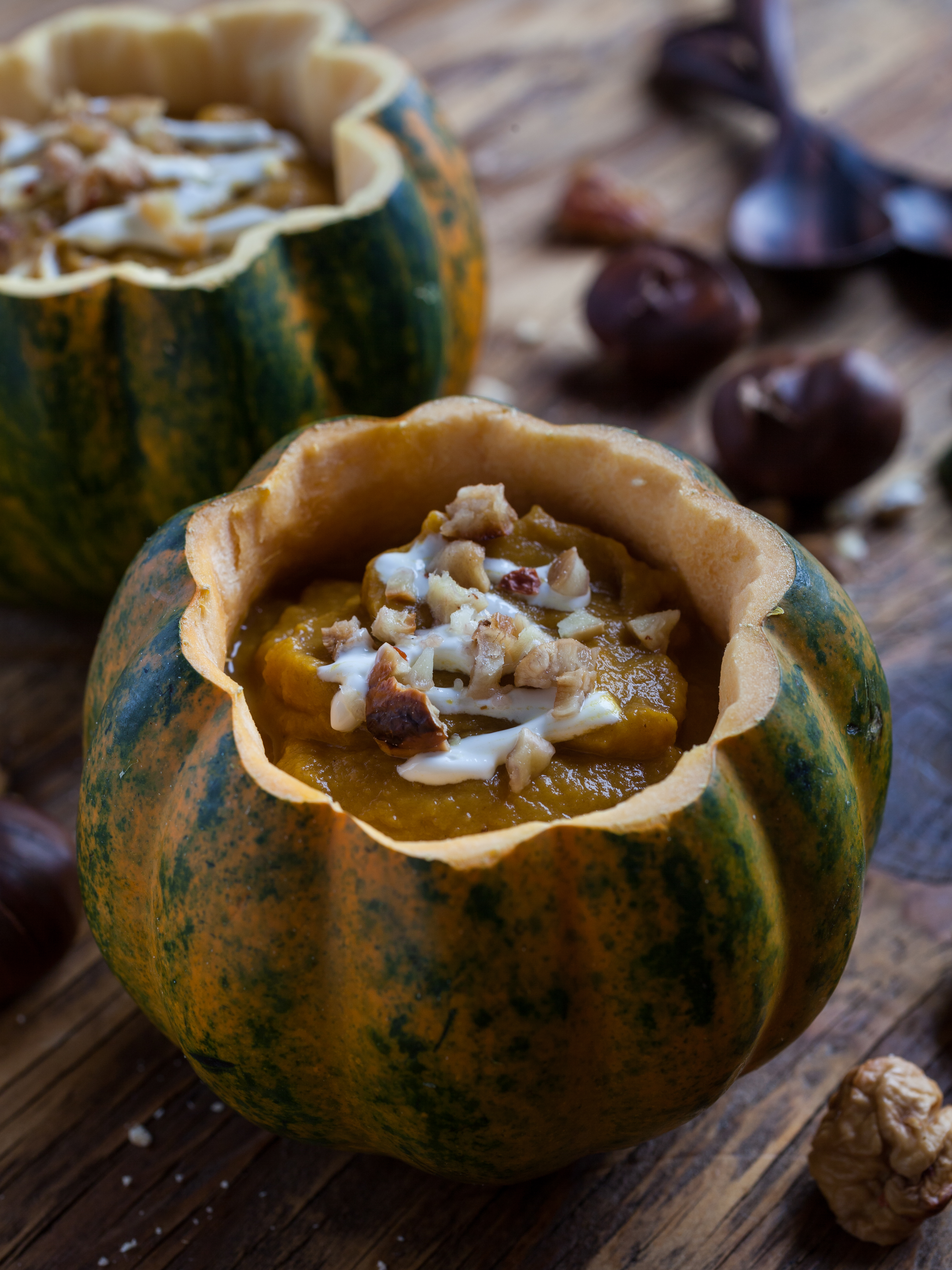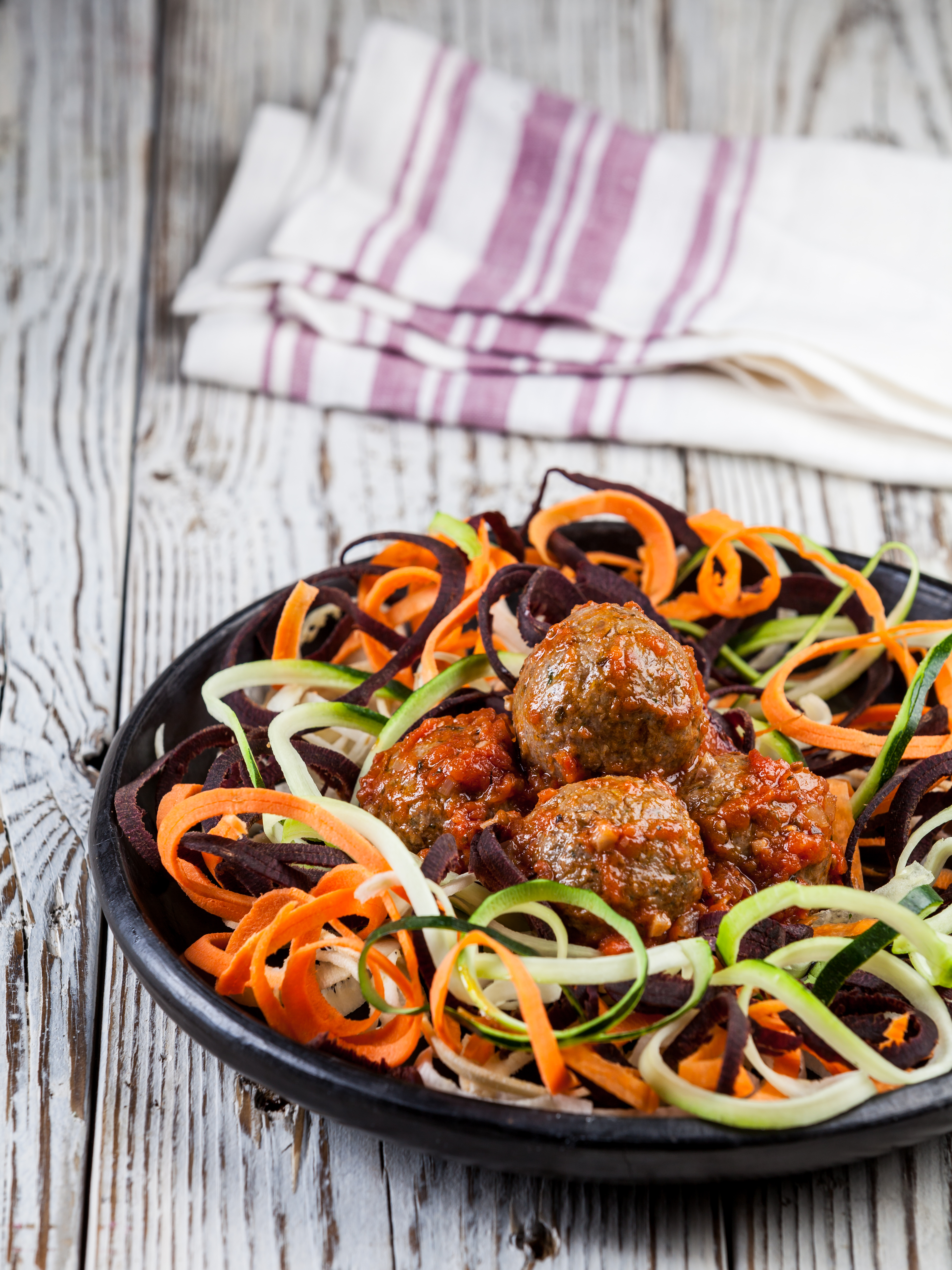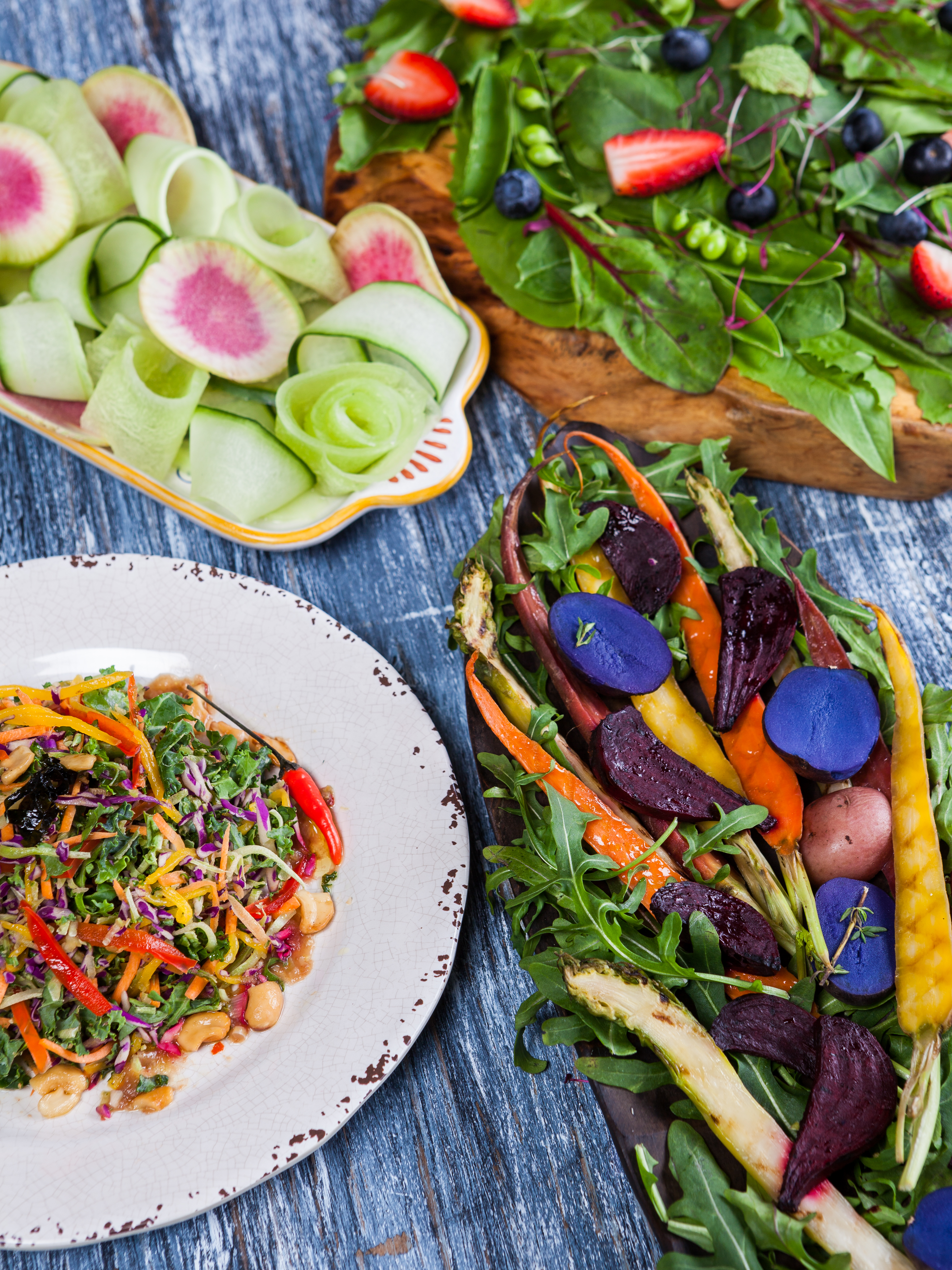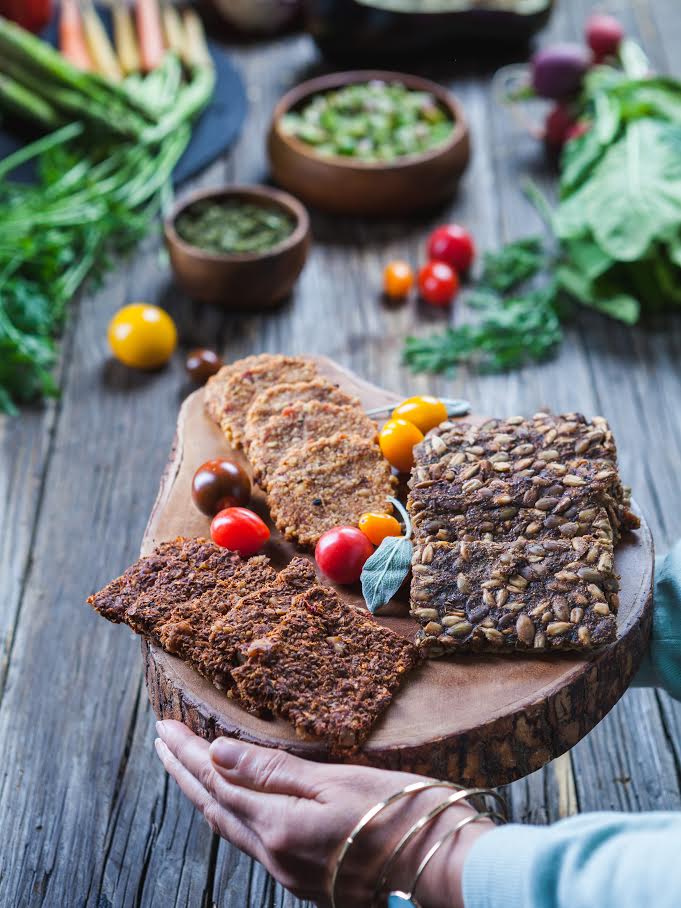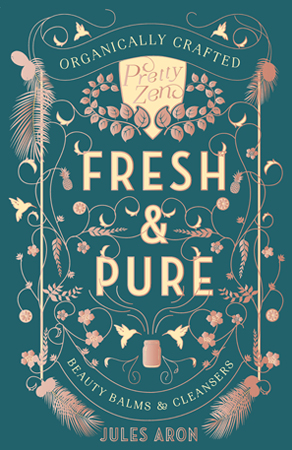 Fresh and Pure:
Organically Crafted Beauty
Balms and Cleansers
75 simple recipes for all-natural homemade beauty products
Tired of wondering exactly what went into her beauty products, holistic health and wellness coach Jules Aron decided to make her own. Whipping up a luxurious face mask using little more than honey, apricots, and coconut oil, and an acne-fighting toner with cooling cucumber and antioxidant-rich green tea, she knew without a doubt that no preservatives or toxic chemicals were used.
In Fresh and Pure, Aron explains how to use fruit, flowers, herbs, and minerals to craft healthy beauty products that promote radiant skin, strong nails, and shiny hair. With this helpful guide, readers will be able to pamper themselves from head to toe with aromatic, forward-thinking potions like charcoal soap, strawberry rose facial mist, pineapple sunflower body scrub, and aloe and avocado hair conditioner.
With over 75 color photographs