"A beautiful presentation of the art of healthy and flavorful plant based cuisine – a must have book for both the seasoned and novice plant-based cook alike."
-Mark Reinfeld, 2017 Inductee Vegetarian Hall of Fame, Multi-award winning chef and author of the 30 Minute Vegan Series.
Scroll down to see books by Jules Aron
"Pretty Zen is a celebratory curation of health conscious recipes specially designed to give you the glow from the inside-out. This guide offers heaps of inspiration for creating your own beauty kitchen, all the while, fueling you for your best life yet."
-Julie Morris, NY Times best selling author of Superfood Kitchen
Scroll down to see books by Jules Aron
"If you've been drawn to the delightful idea of switching from commercial brands to natural beauty products – made with the plants, oils, and essences that occur in nature – yet felt daunted about where to start – Fresh and Pure changes everything. Jules Aron's "Pretty Zen" approach is simple, skillfully written, beautifully photographed, and makes the idea of creating your own beauty products from natural elements absolutely doable. A breath of fresh air."
-Lani Muelrath, author of The Mindful Vegan and The Plant-Based Journey: A Step-by-step Guide
Scroll down to see books by Jules Aron
"Fresh & Pure. Clean & stunning. Approachable and beautiful. An absolute must-have book for anyone trying to make the switch from toxic commercial beauty products to creating your own, simply and naturally."
-Andrea Duclos, author of The Plantiful Table and creator of the blog Oh Dear Drea
Scroll down to see books by Jules Aron
NOURISH & GLOW:
Naturally Beautifying Foods and Elixirs
75 recipes for beauty.
Beautiful radiance is more than skin deep. What we eat directly affects the appearance of our complexion and determines how we age. Diets rich in protein, healthy fats, and good carbohydrates, such as fresh fruit and vegetables, not only yield beautiful skin, but also have protective and preventative qualities that slow the aging process. With guidance from holistic health coach Jules Aron, eating for beauty is simple and pleasurable―a great experience inside and out. Seventy-five simple, fun recipes include:
Rejuvenating Hibiscus Rose Tonic
Energizing Raw Chocolate Beauty Bites
Detoxifying Honeydew and Cucumber Gazpacho
Green Goddess Frozen Pops
Lavishly illustrated with color photographs, Nourish and Glow lets you indulge in snacks, soups, salads, and desserts you can feel good about.
With over 75 color photographs.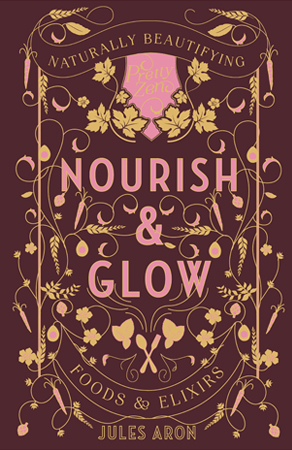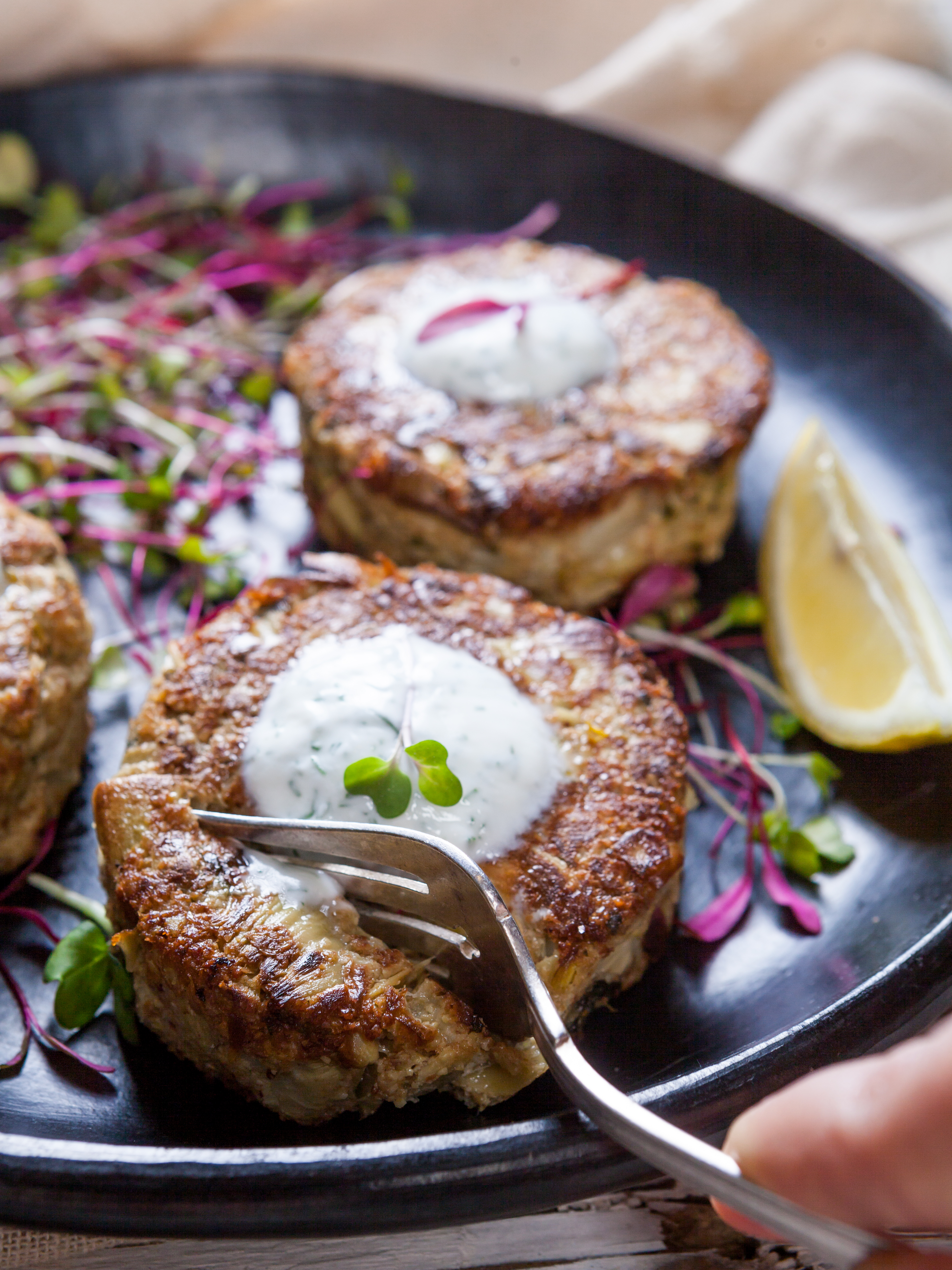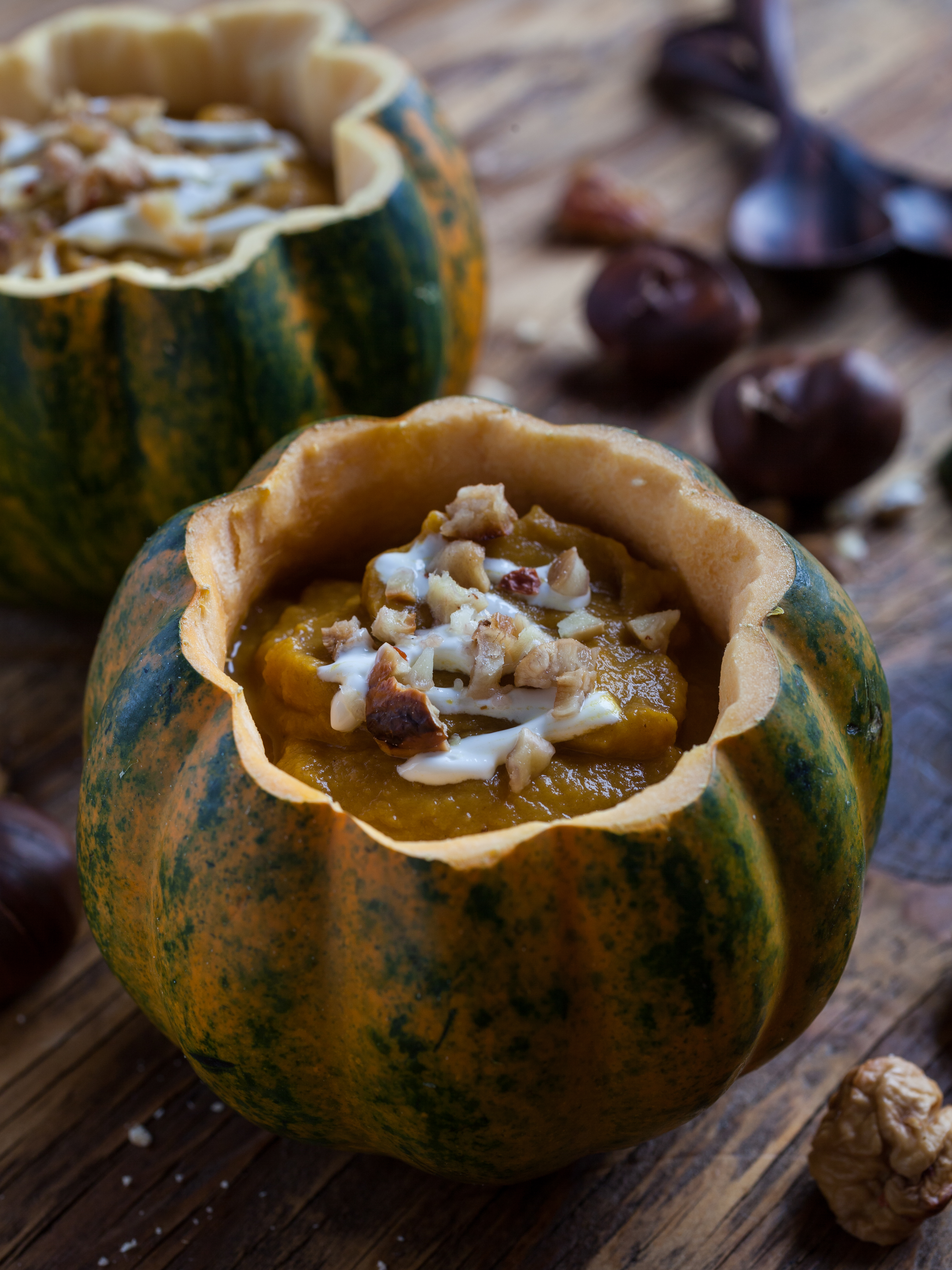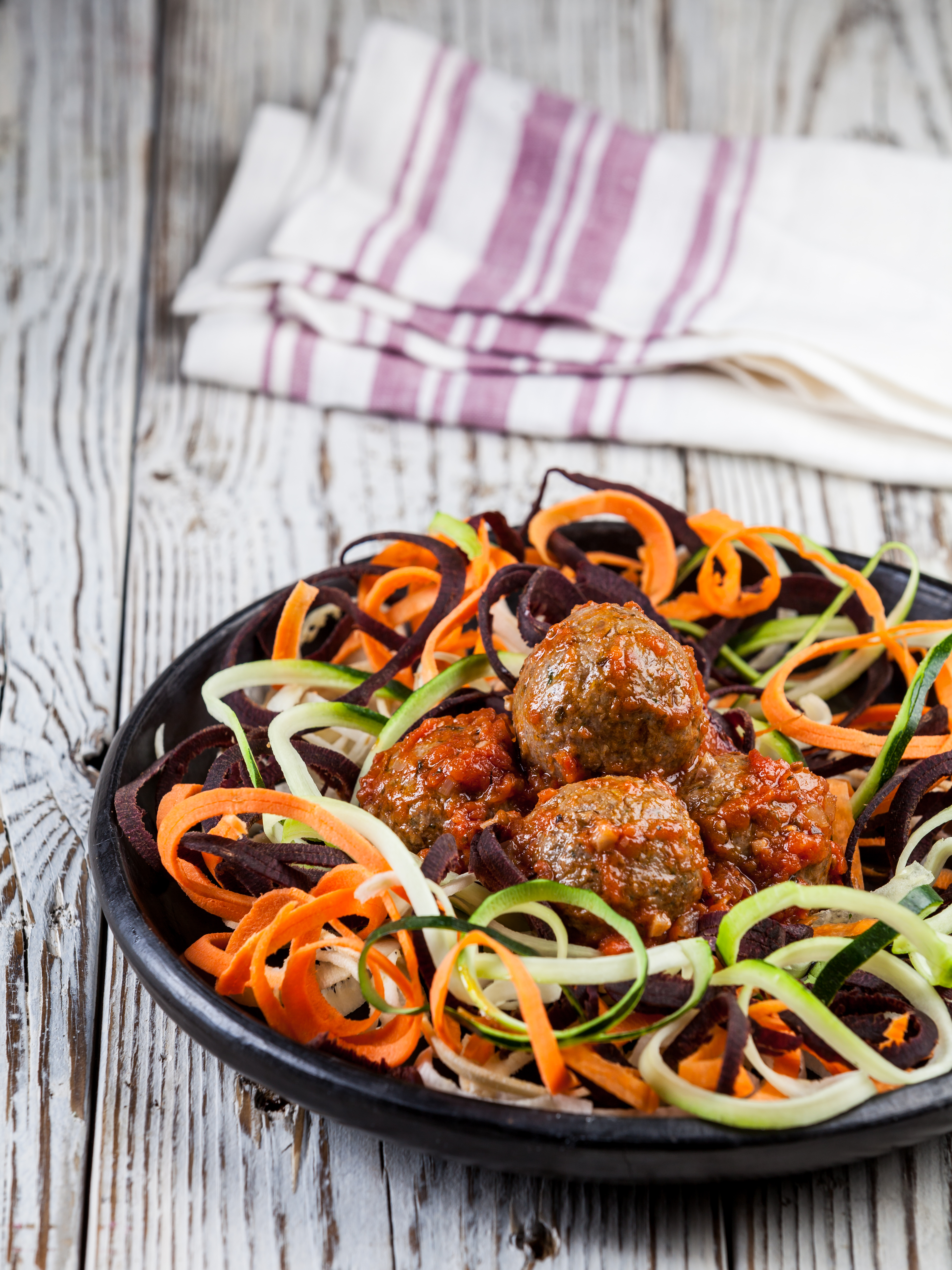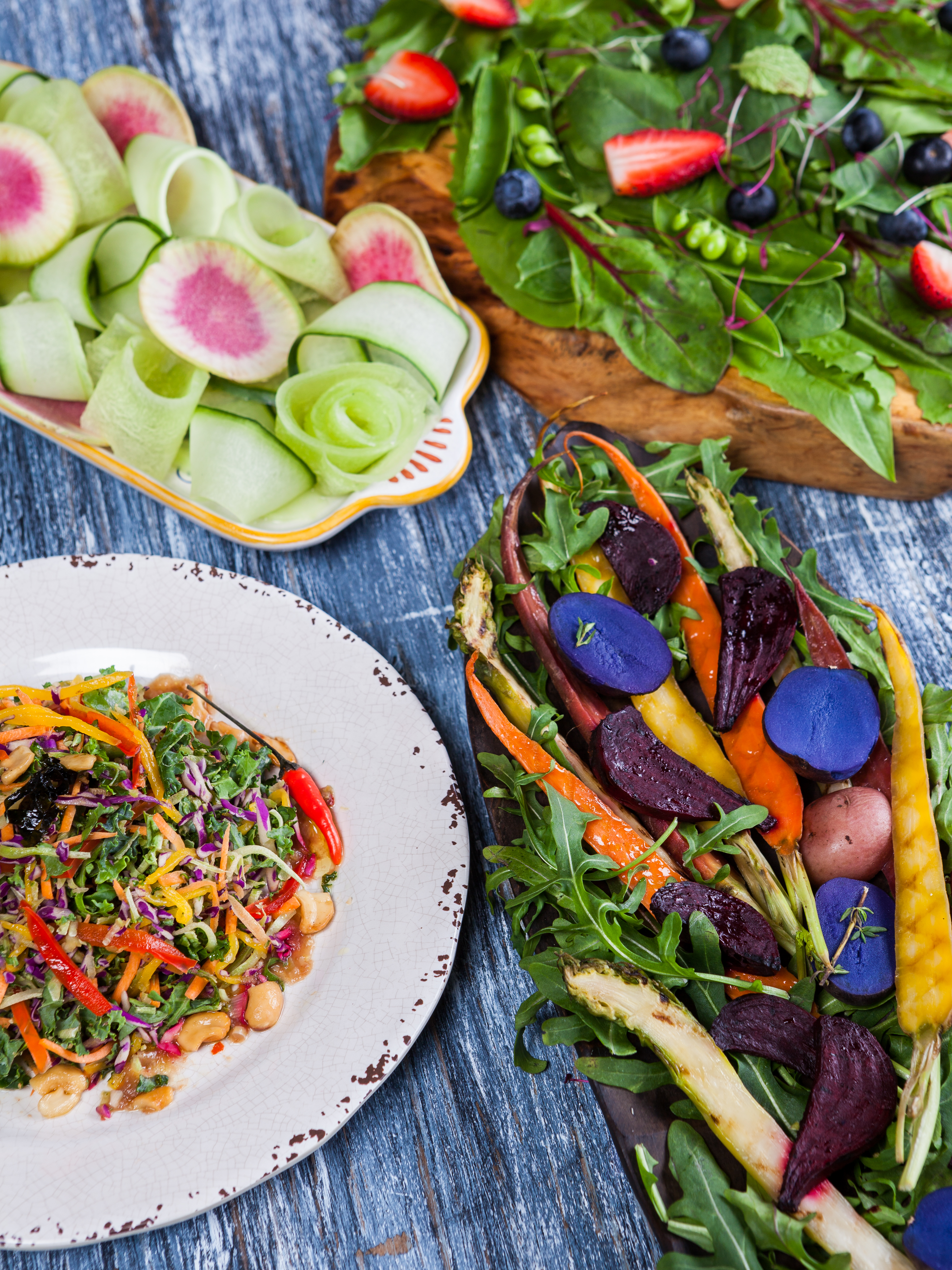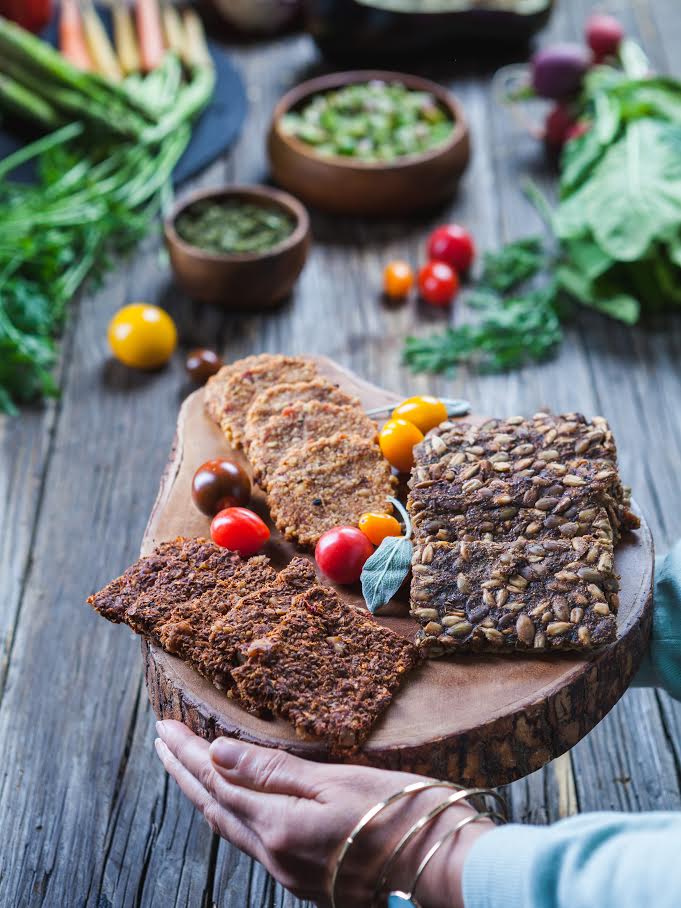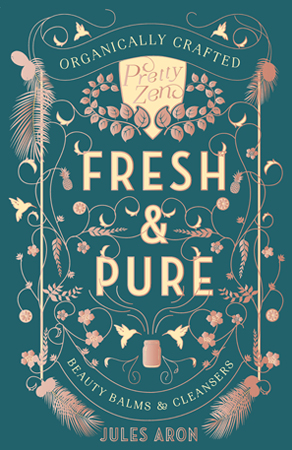 Fresh and Pure:
Organically Crafted Beauty
Balms and Cleansers
75 simple recipes for all-natural homemade beauty products
Tired of wondering exactly what went into her beauty products, holistic health and wellness coach Jules Aron decided to make her own. Whipping up a luxurious face mask using little more than honey, apricots, and coconut oil, and an acne-fighting toner with cooling cucumber and antioxidant-rich green tea, she knew without a doubt that no preservatives or toxic chemicals were used.
In Fresh and Pure, Aron explains how to use fruit, flowers, herbs, and minerals to craft healthy beauty products that promote radiant skin, strong nails, and shiny hair. With this helpful guide, readers will be able to pamper themselves from head to toe with aromatic, forward-thinking potions like charcoal soap, strawberry rose facial mist, pineapple sunflower body scrub, and aloe and avocado hair conditioner.
With over 75 color photographs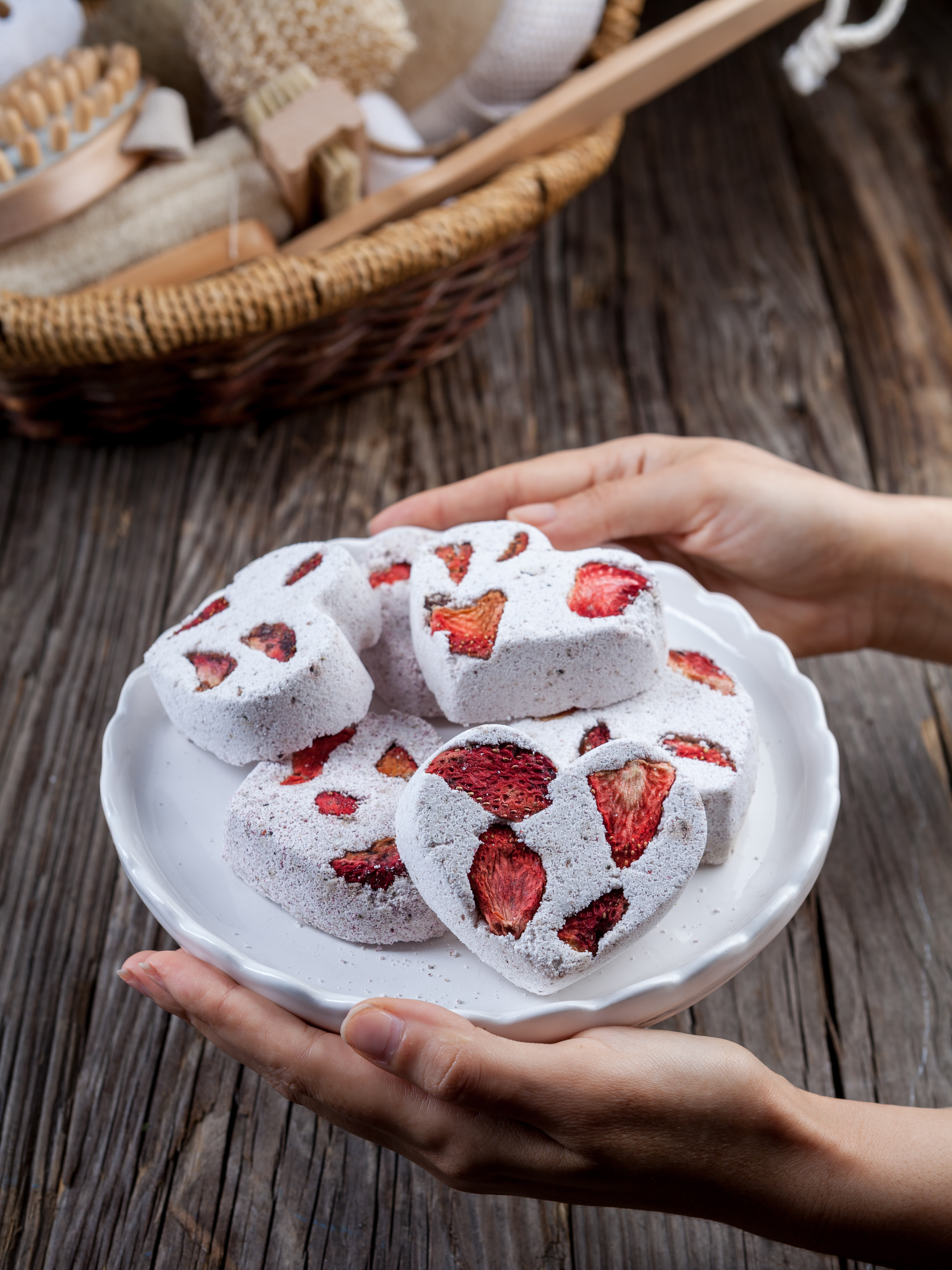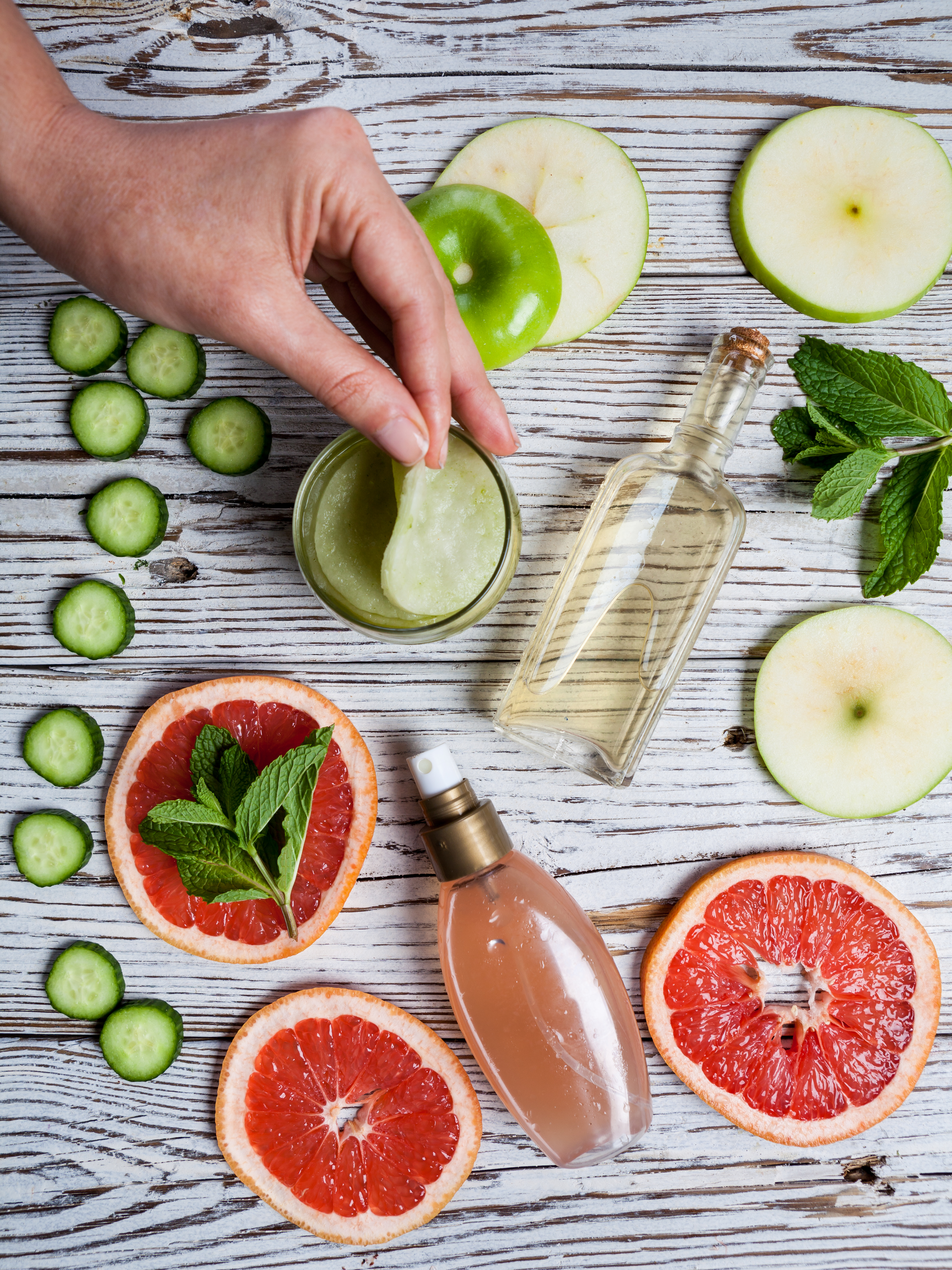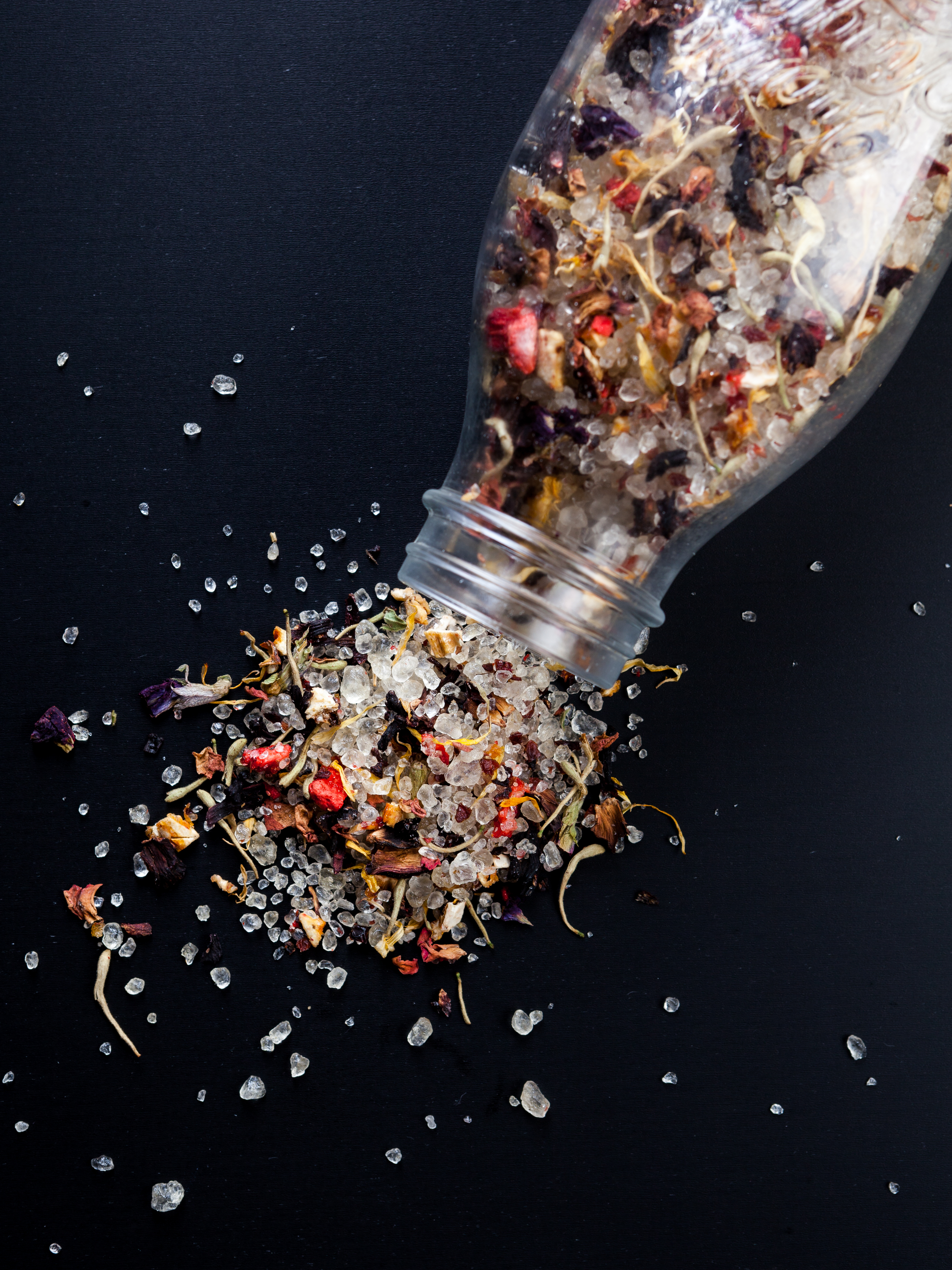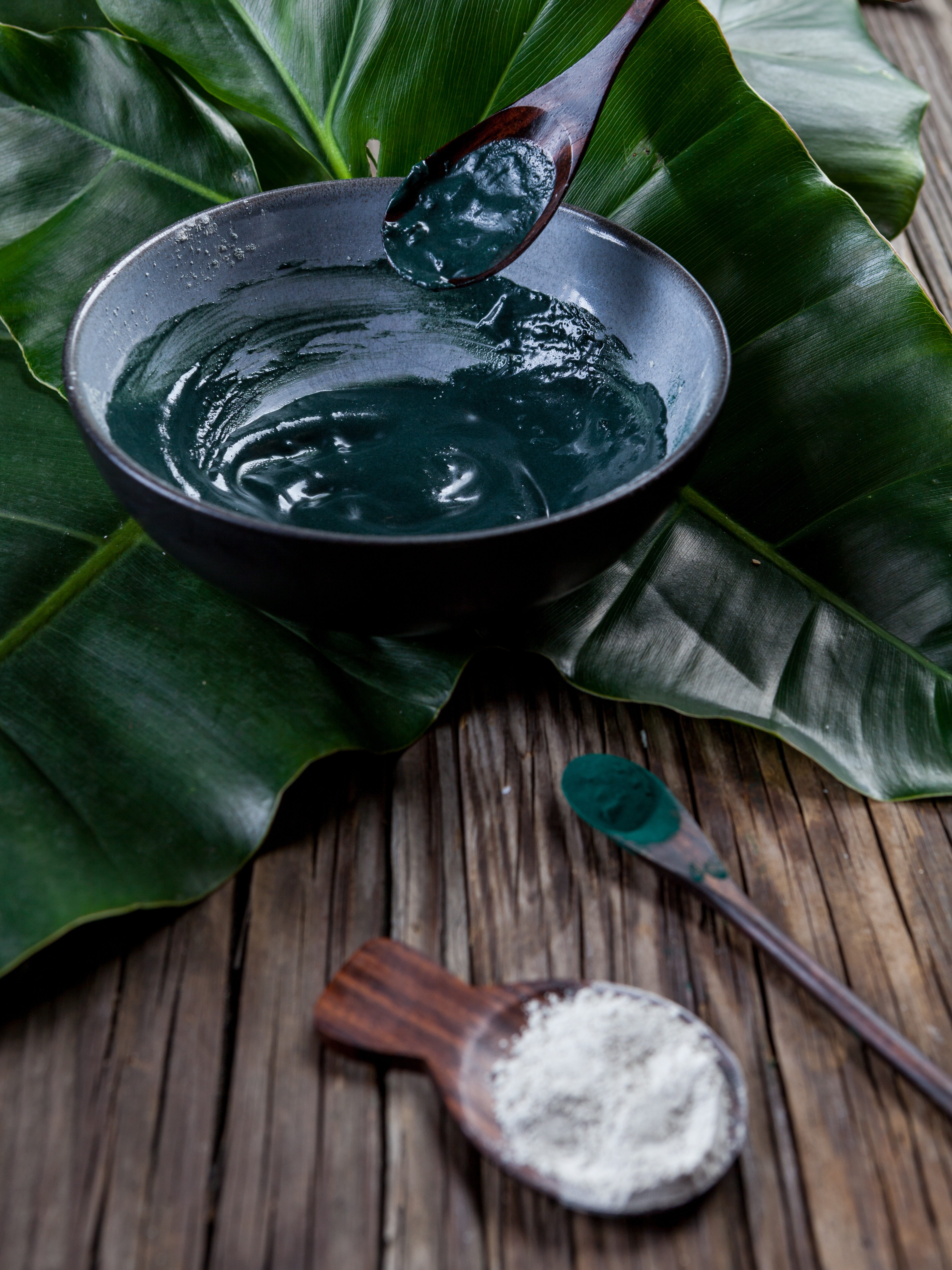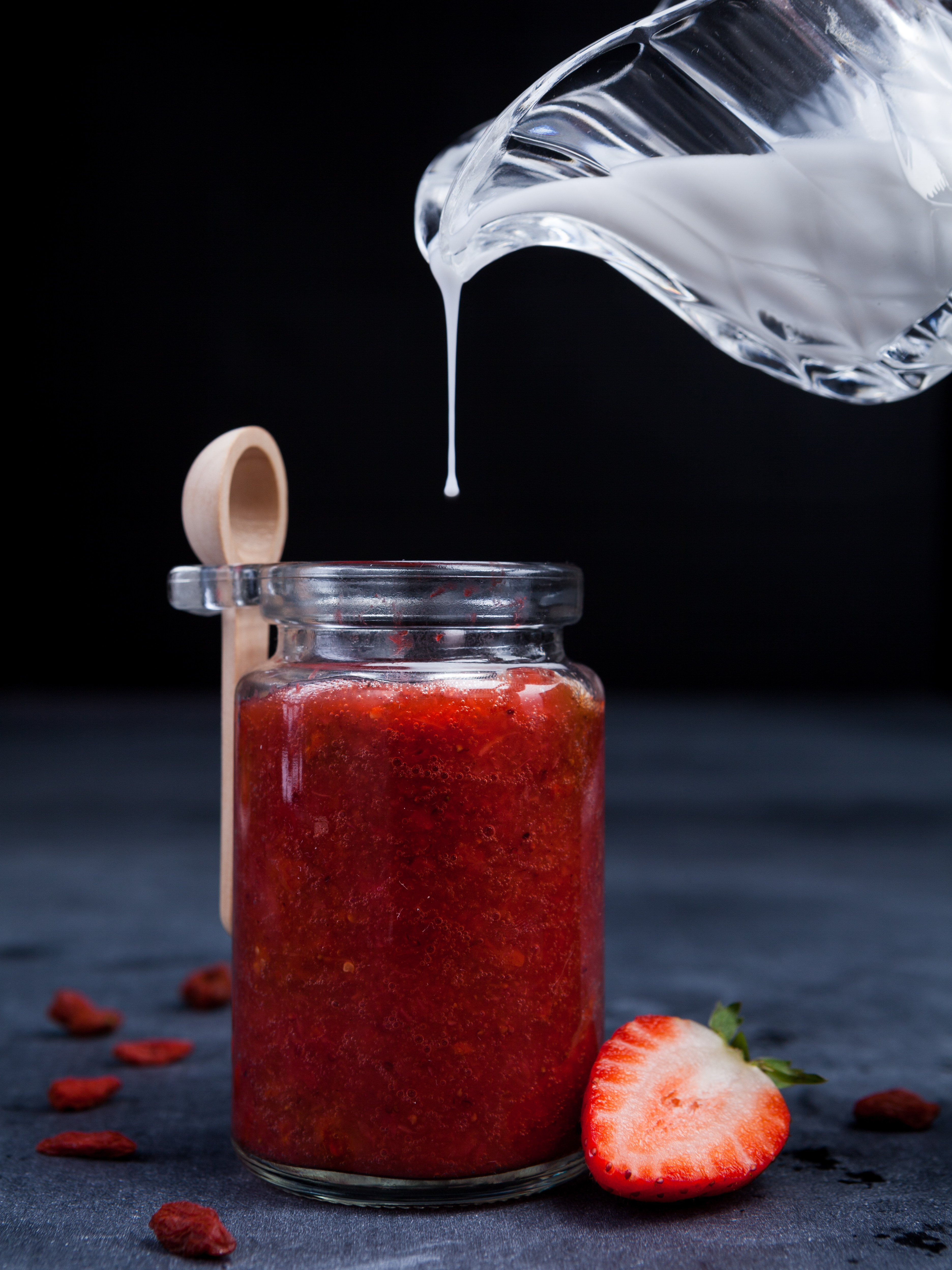 ZEN AND TONIC: SAVORY AND FRESH COCKTAILS FOR THE ENLIGHTENED DRINKER
INFUSE YOUR LIFE WITH HEALTHY COCKTAILS
Create your own delicious cocktails using ingredients you can find in your own backyard, windowsill, or local farmer's market. Learn to make your own simple syrups and infusions with immune boosting fruits, herbs and veggies that will leave you feeling refreshed and energized.
Lavishly illustrated with full-color photographs and offering over 100 fun, simple, and delicious cocktail recipes, Zen and Tonic lets you infuse your life and drinks with healthy, wholesome, revitalizing ingredients.
Complete with a thorough introduction to today's producers of organic and quality spirits, and a spotlight on the wholesome herbs, spices and super foods featured in the recipes, Zen and Tonic, brings a fresh twist to the classic toast: "Let's drink to your health!"
Using natural sweeteners and spirit infusions, these easy recipes are, by turns:
Lush + Fruity
Fresh + Crisp and
Sweet + Spicy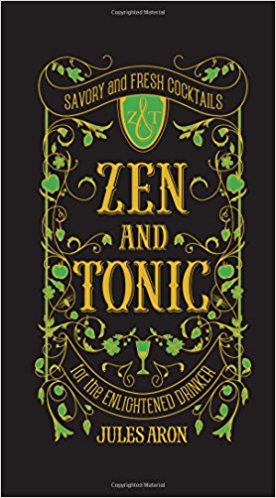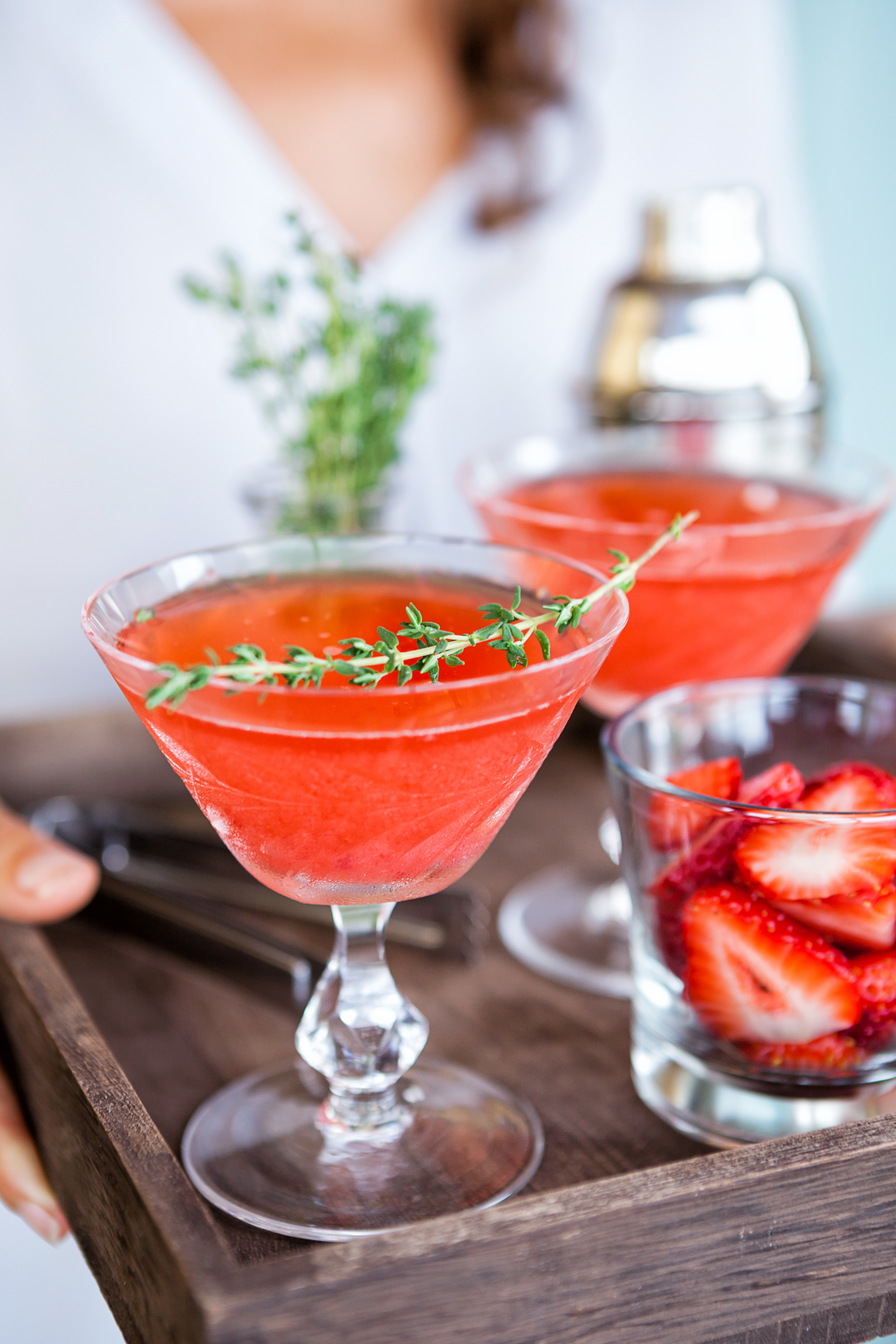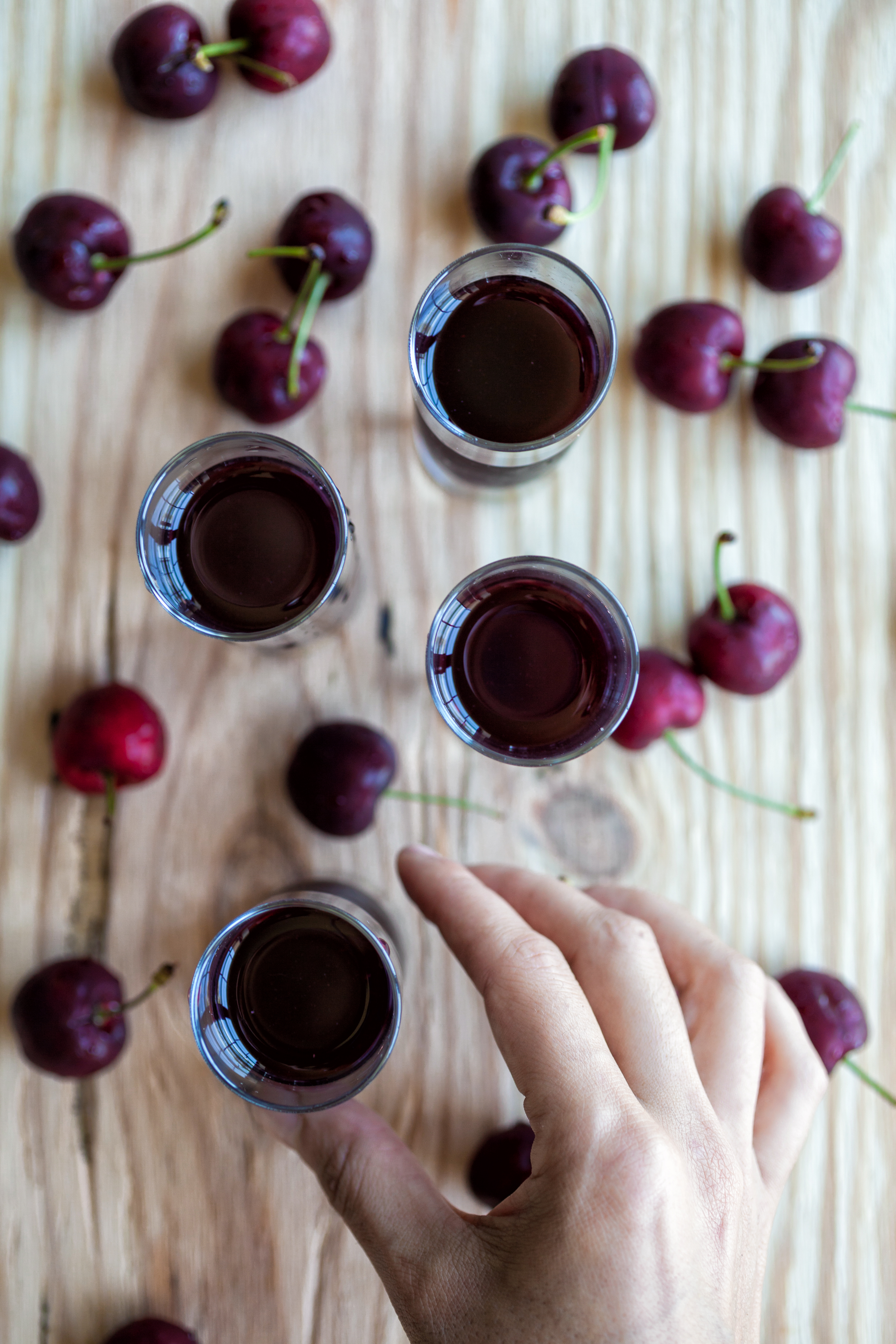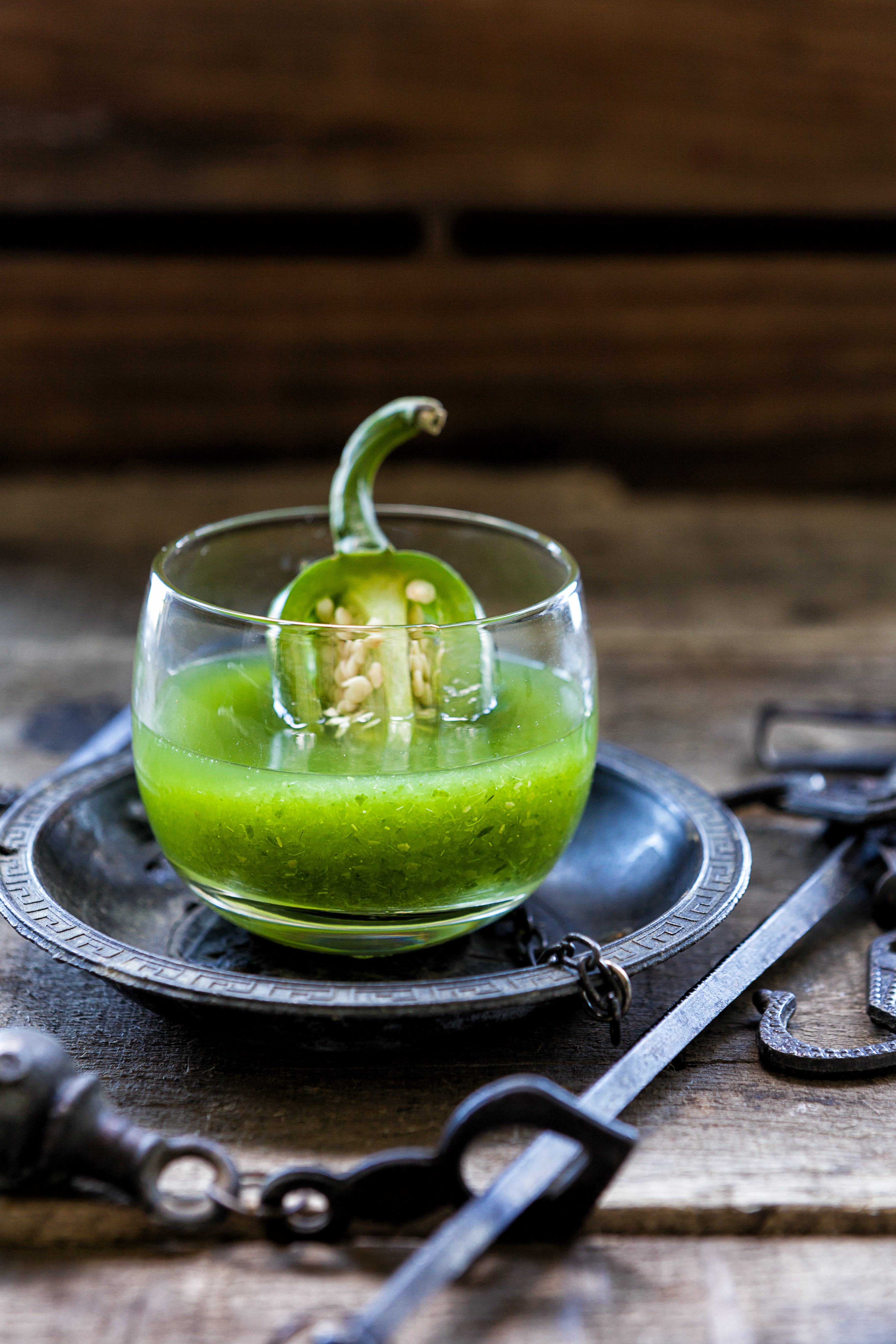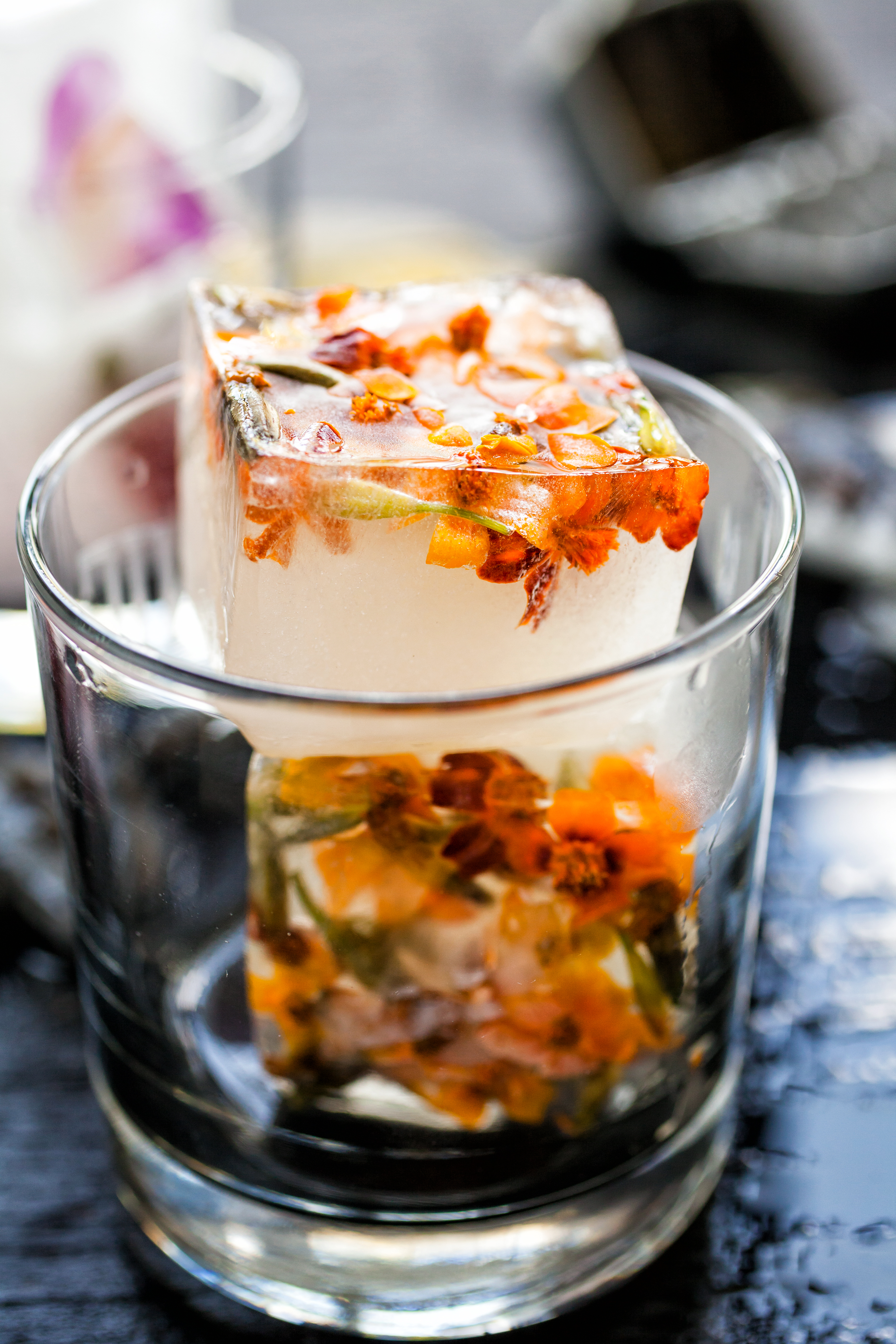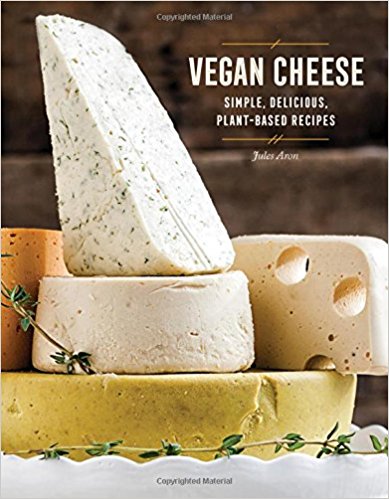 VEGAN CHEESE: SIMPLE, DELICIOUS, PLANT-BASED RECIPES
From creamy and mild to sharp and sliceable, 60 dairy-free and delicious cheeses to make at home.
Don't be intimidated by the idea of making cheese―vegan cheese is simple and straight-forward, with clean, basic ingredients. Here, green-lifestyle expert Jules Aron shares the tricks of the trade for making sauces, cheese you can grate or slice, and soft spreadable options, using homemade nut milks, vegetables, and natural helpers like lemon juice, probiotics, agar-agar, and nutritional yeast. Her flavorful creations are enhanced with herbs and spices, and run from incredibly easy to more complex, mimicking familiar cheeses, including:
French-Style Brie
Herbed Feta
Cauliflower Jack
Aged Gruyere
Armed with tips for building the perfect cheese plate and drink pairings, budding vegan cheesemakers will be ready to wow even the pickiest cheese lover.
Lavishly Illustrated with 75 color photographs.